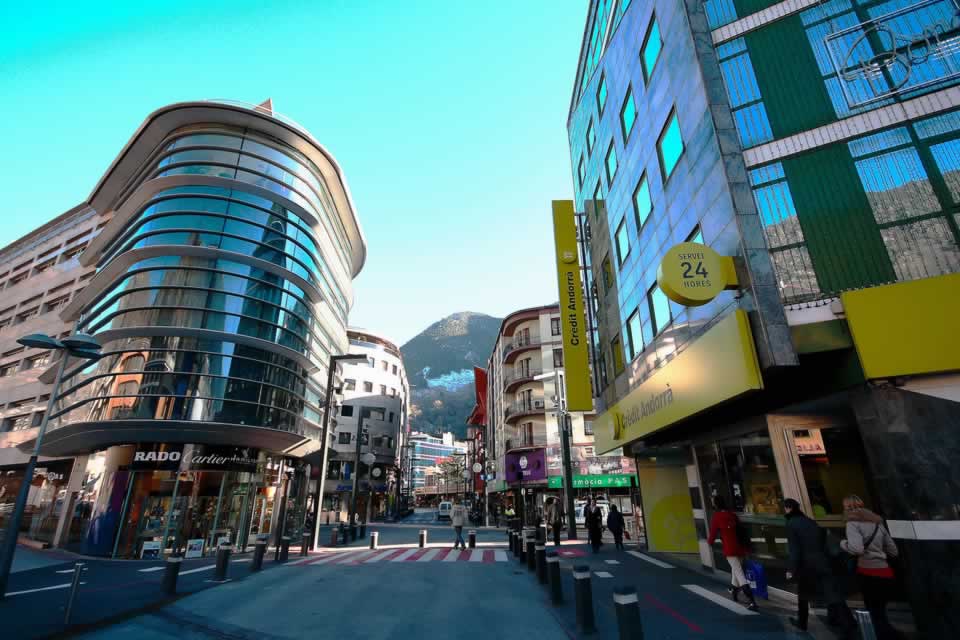 Taxi Barcelona to Andorra Airport Transfers Barcelona to Andorra
Andorra is an independent state with an area of 468 km2 and more than a thousand years of history in the southeast of Europe, between Spain and France.
Known internationally for its ski resorts, shops with very low taxes and its modern hotel and service infrastructures, each year the country receives nearly 8 million visitors.
Andorra is also a paradise for nature lovers: 90% of the country is forest.The perfect country for your holidays and weekends. Hotels, restaurants, skiing, spa, adventure sports, shopping, excursions, culture, cuisine, etc… Many activities and experiences await you in Andorra.
Leisure, culture, shopping, skiing, trekking, adventure sports, spa, cuisine... discover Andorra, a country of experiences.
If you want to discover Andorra, we will take you there from Barcelona Airport, Girona Airport or anywhere in Catalonia.
We offer a private taxi service to Andorra, with all the comfort and guarantee of an established fare. Book Online your Andorra transfer here!

Barcelona Airport Transfers Service. Book Taxi Barcelona provides premium transfer services from Barcelona Airport to city centre. Book your transfer up to one hour before the required time and pay comfortably with your credit card or PayPay account. Your taxi will be waiting on time to take you to the destination with maximum comfort. We are your local expert in Barcelona Airport Transportation!
Our price includes:
Meet & Greet pickup. Driver will be waiting for you at airport arrival lounge or hotel reception with a board showing your name.
Flight delays monitoring. We change your pickup time automatically in case of delay
Complimentary upgrade to Premium vehicle. When available, we will upgrade your transfer to a Premium vehicle for free!